When the blue night is over my face
On the dark side of the world in space
When I'm all alone with the stars above
You are the one I love
●♥●♥●♥●♥●♥●
I still can clearly remember...
Their handsome face and strong figure. ♡
Charming Jascha Richter...
Gorgeous Mikkel Lentz....
Cool Kåre Wanscher...
Everything started a few weeks ago..
Where I stumbled on the promoter's place and saw the poster.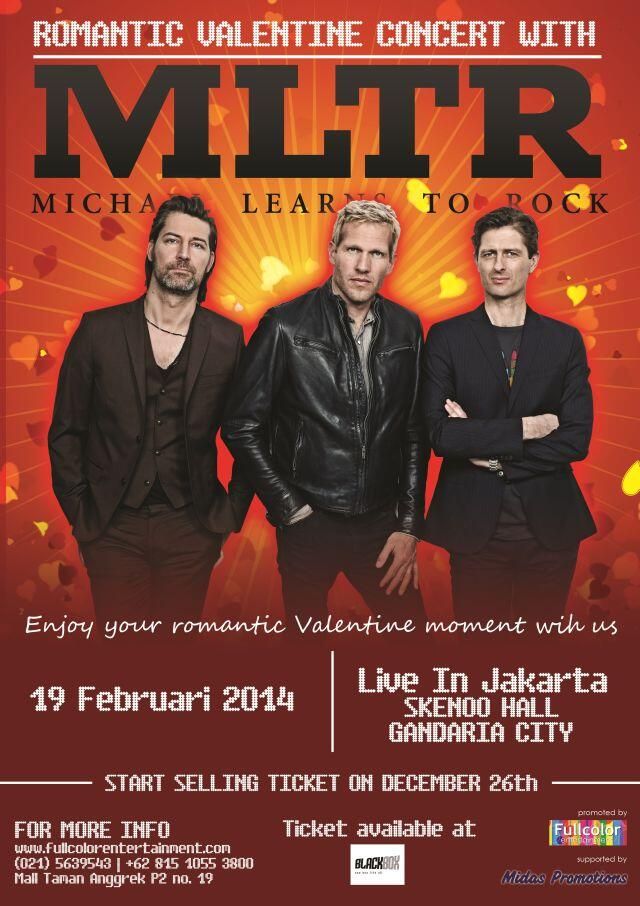 I couldn't believe my eyes.
I was like.. "For real ? MLTR in Jakarta ??"
I quickly bought the diamond ticket.
I want to be as much as close to them.
I want to clearly see them with my own eyes.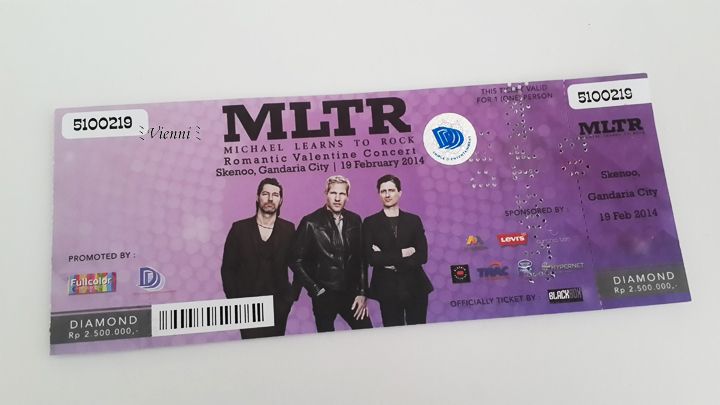 I almost cry when I picked the ticket, 1 day before the concert.
Michael Learns to Rock.. for real...
I missed their concerts last year.
I wouldn't want to miss it again this year.
I've been in love with them for so long.
Much longer than other Japanese musicians I love.
I grew up with their songs.
My family's most favorite musician of all time.
I'm still in love with them.
And now I love them even more.
I just don't know how to stop.
When I fall in love, I fall really hard.
●♥●♥●♥●♥●♥●

On the big day, I was queueing and felt desperate.
It was a free seating system...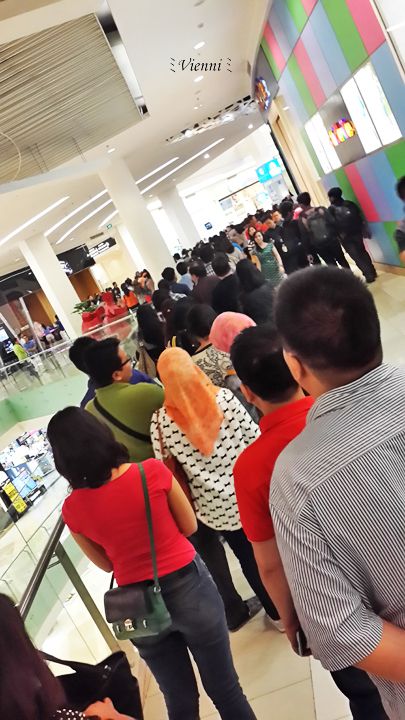 It was working day... I had to go work...
And I arrived 1 hour before the gate is opened.
I was afraid I wouldn't get the front seat.
I kept praying...
"Please let me sit in those front rows."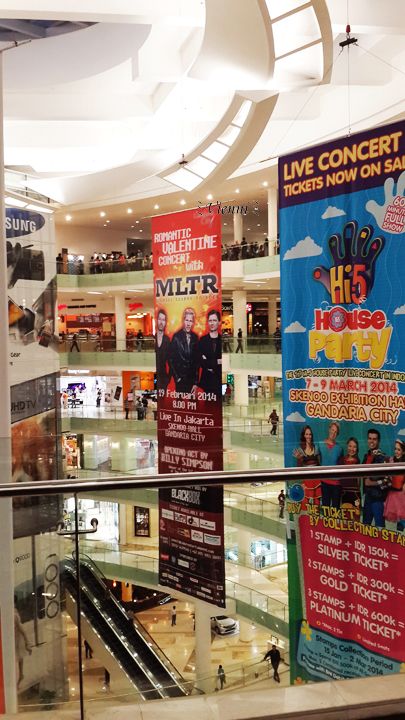 Guess what...
God is always super kind to me !
I got the 1st row !!
I even got new friends~~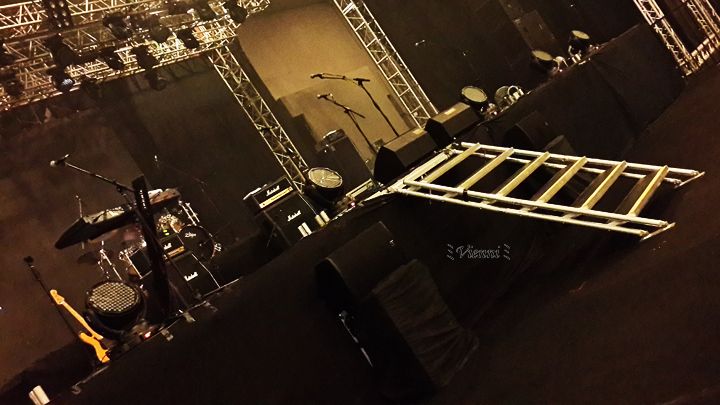 The beautiful MCs~~
The opening acts~~
Billy Simpson feat. Midori~~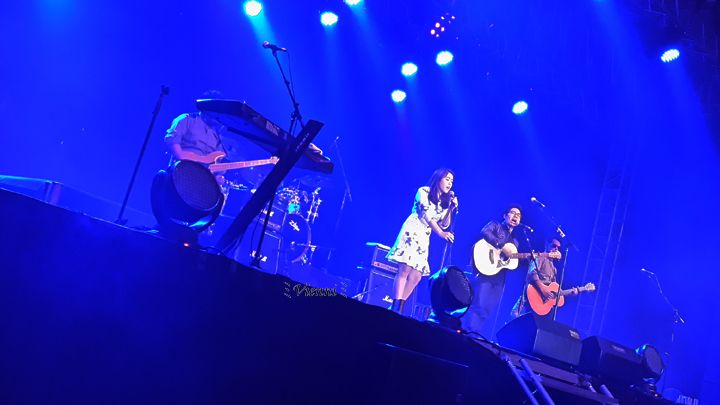 And...
MLTR themselves...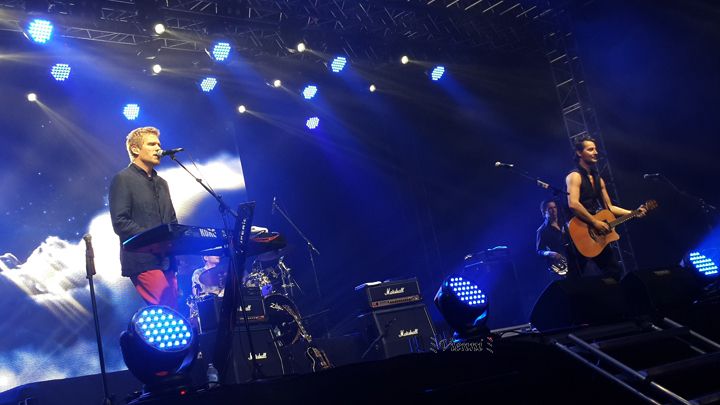 *I have to get tissues, my eyes can't help it...
They're more handsome in person.
I just wanna cry for seeing these photos...
Mikkel...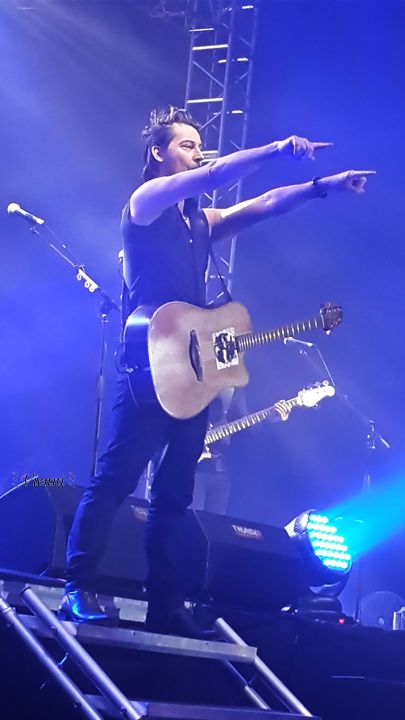 Jascha~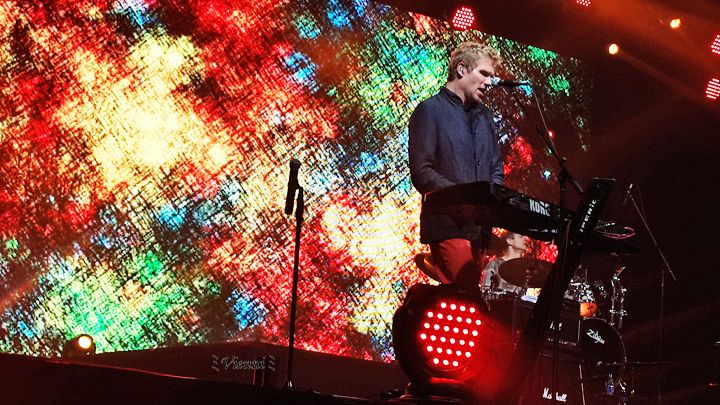 Mikkel and their additional bassist...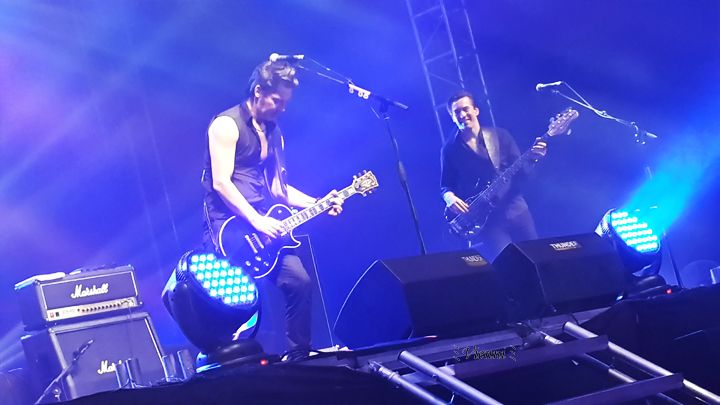 Their musical ability is top notch.
I was singing all of the songs they performed.
I especially love the moment Mikkel was coming to the front row.
Hahaha... I wanna hug him too~ XD
From Sleeping Child, Any Way You Want It to Scandinavia, and all...
It was all very beautiful.
I'm so happy they also performed
Take Me To Your Heart & Paint My Love.
Both of 'em are my favorite all time~
●♥●♥●♥●♥●♥●
I wanna thank the promoter and everyone...
Thank you for making 1 of my dreams became true.
And of course...
Thank you very much, MLTR.
I'm so in love with all of you.
Please come again in upcoming years.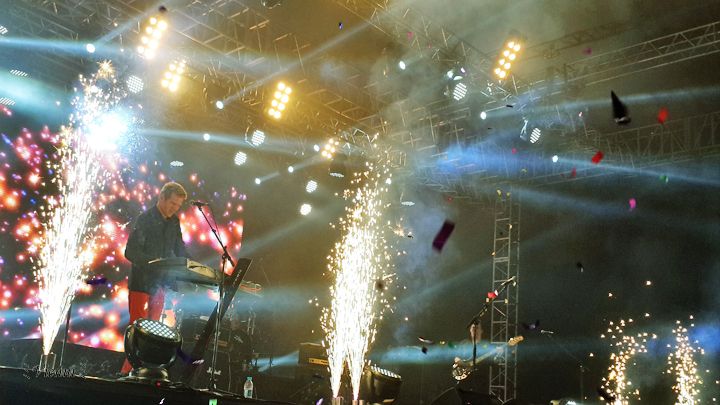 I love you...
I love youu......
I love youuu.........
●♥●♥●♥●♥●♥●
Take me to your heart take me to your soul
Give me your hand before I'm old
Show me what love is - haven't got a clue
Show me that wonders can be true
They say nothing lasts forever
We're only here today
Love is now or never
Bring me far away
ミ Vienni ミ