✩ Hi, hi, hi ! ✩
I was trying to write down biodata &
took new photos of my current dolls at home.
I actually never plan to have such big family.
LOL
My dolls are mostly from LittleMonica & BJDCrobi.
And I'm thinking to get more IpleHouse dolls in the future.
I would love to have IpleHouse Bichun, Luna & Daniel.
IpleHouse has such realistic face~!
Now I have many size of dolls.
Range from tiny (26cm-ish), mini (40cm-ish) to large (60cm-ish).
I even have dolls I consider really tall & huge.
Like BJDCrobi B-Line & Soom MegaGem.
Their height is around 68cm-ish.
With more abs for my eyes !
And getting an EID from IpleHouse
will add more height selection in my doll family.
I'm thinking to get the Model type for my future Bichun.
My Bichun will be based on Godfrey Gao.
The most handsome High Warlock of Brooklyn, Magnus Bane.
Hehehe...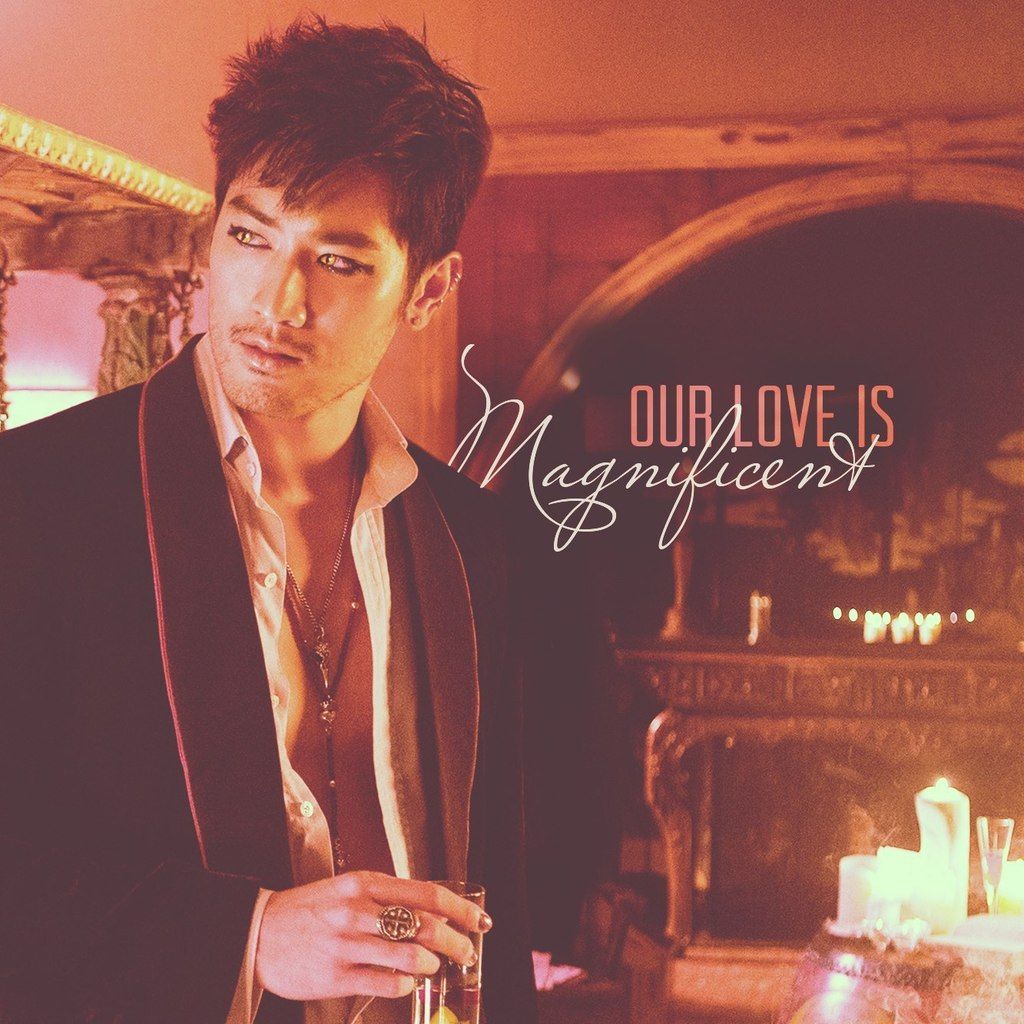 ♡(*´・ω・)(・ω・`*)♡
And to see the complete list,
please visit
my DeviantArt
! :3
ミ Vienni ミ